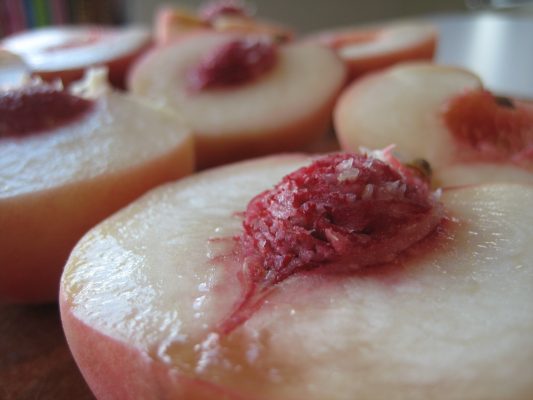 Peaches
The consumption of peaches is considered beneficial for balancing the nervous system. Peaches contain magnesium, which helps to prevent stress in the body and calm the nervous system. A deficiency of magnesium can affect the functioning of the central nervous system, resulting in hyper excited muscles and the increased activity of nerve signals.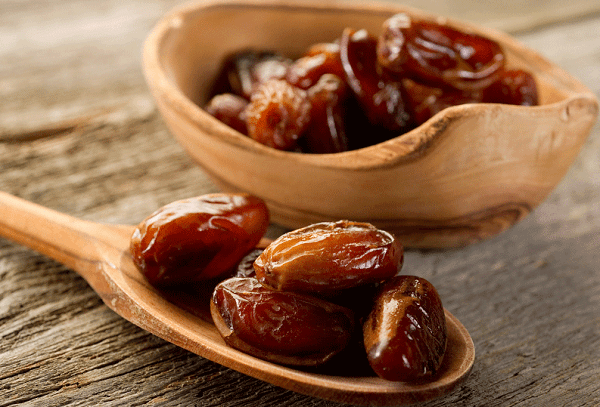 Dates
The antioxidants present in dates make them ideal to boost the nervous system and functionality. Also, potassium is one of the prime ingredients in promoting a healthy and responsive nervous system. Dates contain a healthy dose of potassium, making them a great food source for the nervous system, as well as for people who want to keep their mind sharp.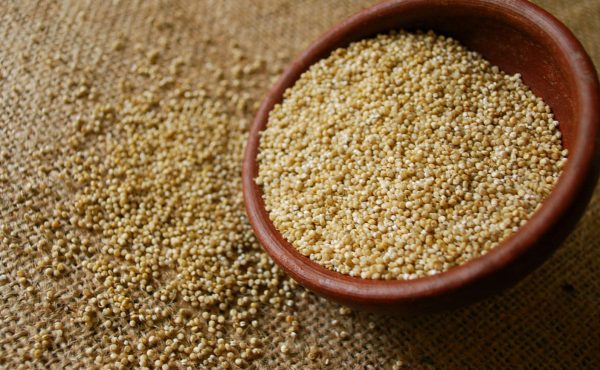 Quinoa
Quinoa has been found to do wonders for the body. Calcium, which is very prevalent in quinoa, is very important for the nervous system, according to sources.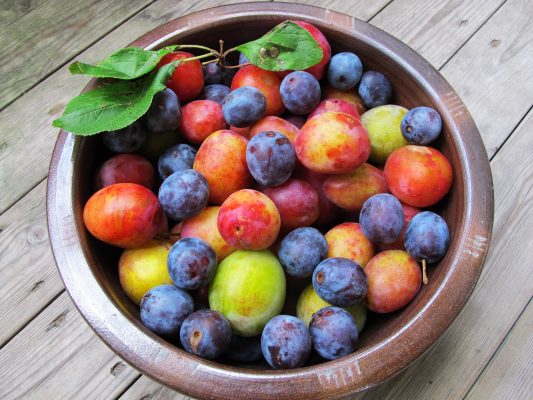 Plums
Plums contains essential antioxidants, which helps in the transmission of nerve signals and aids in the smooth functioning of the nervous system. Plums also help in the formation of mood influencing hormones important in the role sleep, appetite and concentration.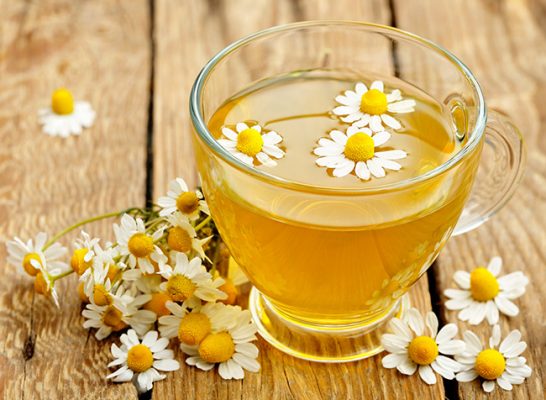 Chamomile Tea
Chamomile tea has been used for thousands of years to settle and soothe upset nerves. If you are feeling uneasy, the natural compounds of chamomile can quickly relax your nerves and dispel negative thoughts. Chamomile is one of the most soothing herbal teas around, and can have a profound effect on mood for everyone – even children.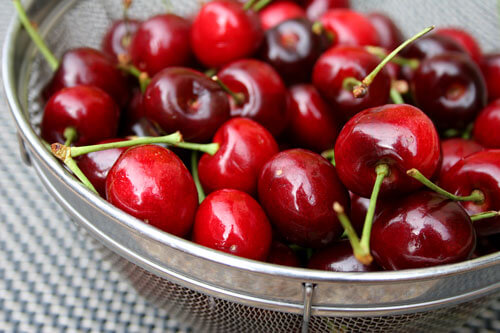 Cherries
The antioxidant properties of cherries help to protect the nervous system from age-related disorders. Thus, they can be helpful in treating nervous disorders like Alzheimer's disease, Parkinson's disease, depression, disappointment, undue anxiety, and chronic stress.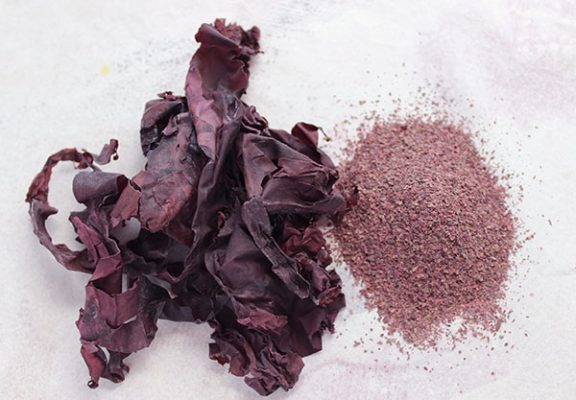 Dulse
Studies have linked dulse with improved nervous system function. Researchers have found that the sea vegetable contain essential compounds that are great for the nerves.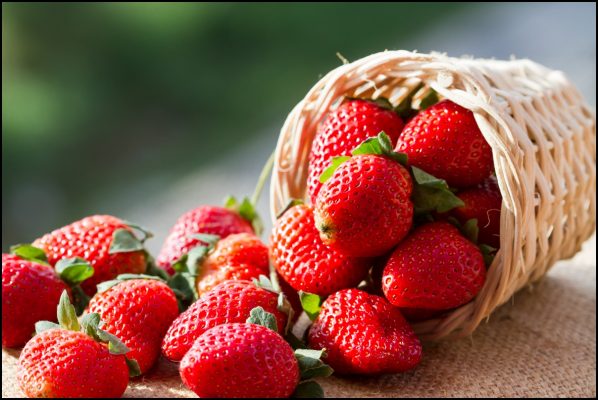 Strawberries
The antioxidants and phytochemicals in strawberries neutralize the effects of toxins and rejuvenate the system. Furthermore, strawberries are rich in iodine as well, which is very helpful for regulating the proper functioning of the nerves and nervous system.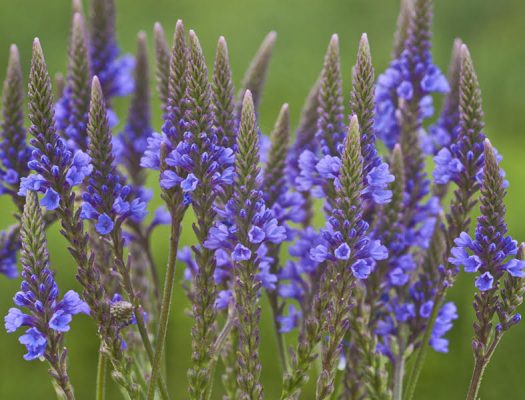 Blue Vervain
There are certain soothing properties of blue vervain that can effectively treat a number of different ailments, including nervous disorders, stress and sleeplessness. Giving the accumulated toxins in some people, their body management of hormones become less than optimal, and this can cause significant nerve issues. A cup of blue vervain tea can calm the nerves and re-balance hormone levels, ensuring that our body can rest.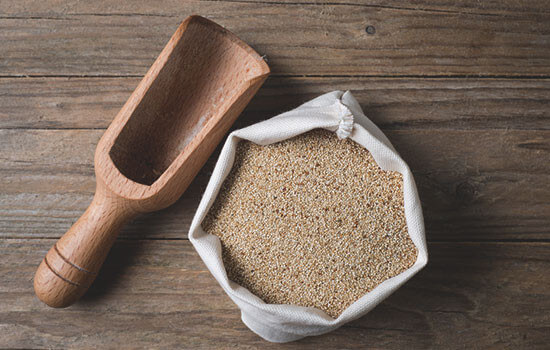 Teff
Teff grain has a high concentration of the mineral copper, which play an important role throughout our body, including in nervous system functioning and red blood cell creation. Without proper copper levels, many of our body's systems will begin to fail, so adding a copper boost with teff is a great idea.
Source: